Club Nàutic Estartit, a Family Tourism brand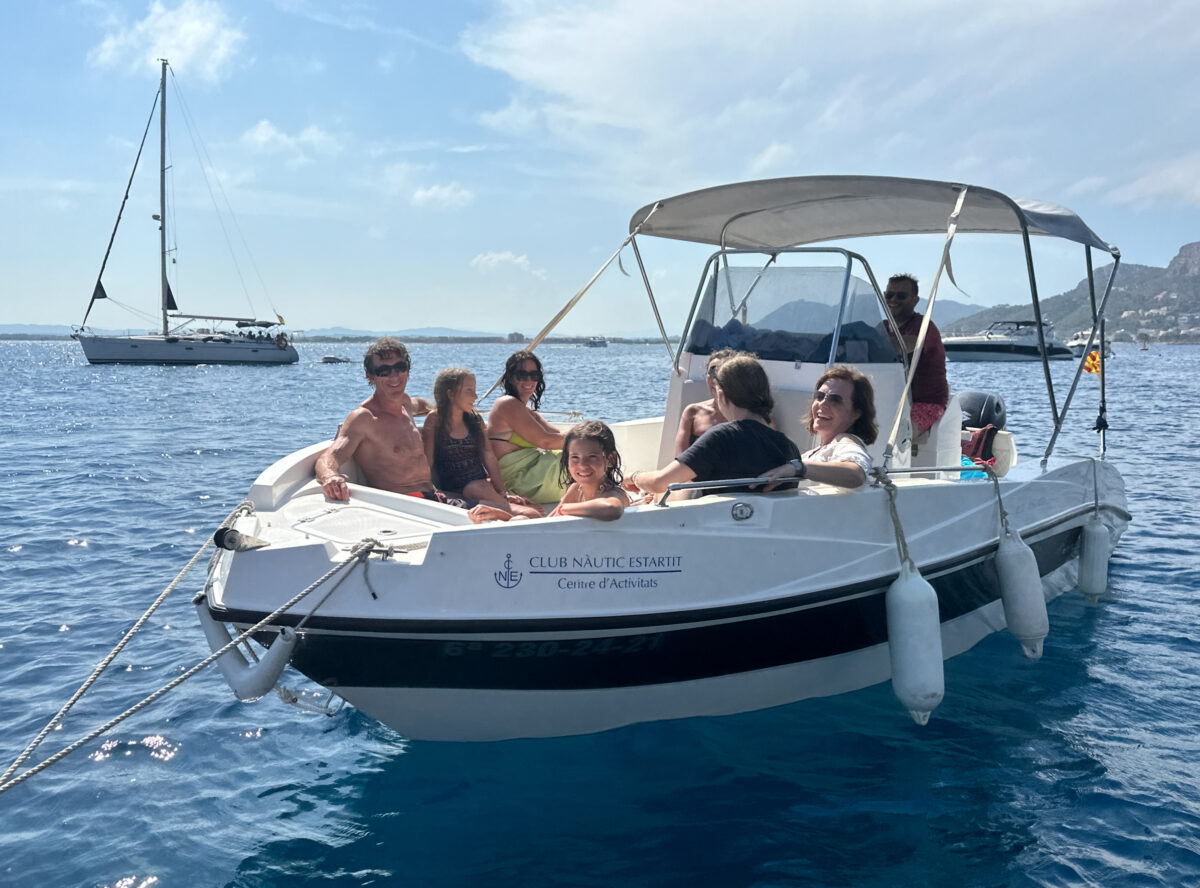 When it comes to planning a family vacation, one of the most important aspects is finding a destination that offers accommodations, dining, and entertainment for all ages. The Catalan Tourism Agency, committed to promoting tourism in Catalonia, has developed the "Family Tourism" brand, a certification to highlight establishments that meet the standards of comfort and entertainment for families visiting the region.
The town of Torroella de Montgrí – l'Estartit is known for the Medes Islands, a true maritime paradise in the heart of the Costa Brava. In addition to having the Family Beach certification, the town has several businesses that have the Family Tourism seal.
In the entertainment sector, the Estartit Nautical Club stands out. The marina is not only a landmark for sailing enthusiasts but also offers a wide range of nautical activities designed for family tourism through its Activity Center. Therefore, the Club has become a reference point for families looking to enjoy exciting experiences and the beauty of the Mediterranean coast.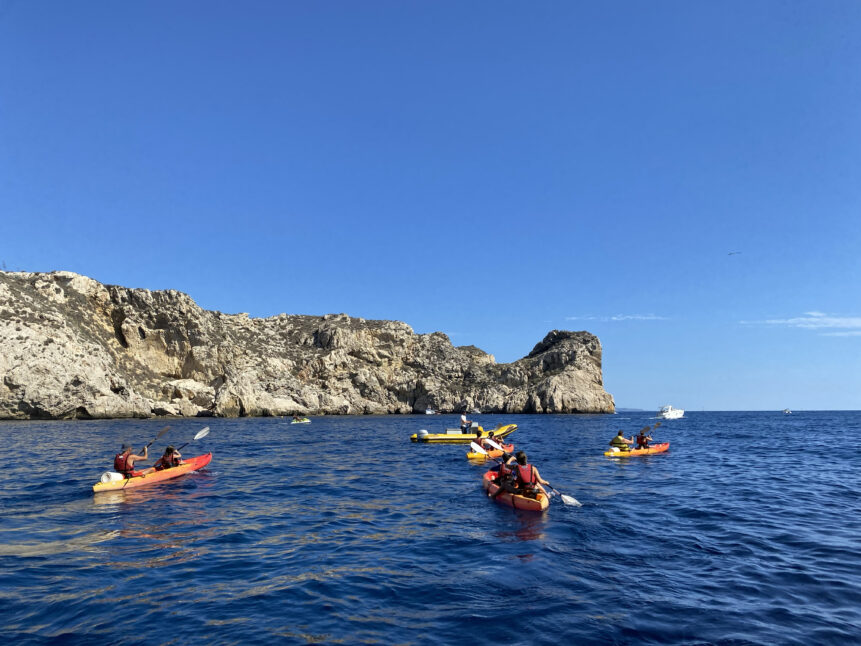 Renewing this certification is an important process that allows the Activity Center to stay up-to-date in terms of services, safety, programs, and facilities, ensuring maximum comfort and amenities for visiting families.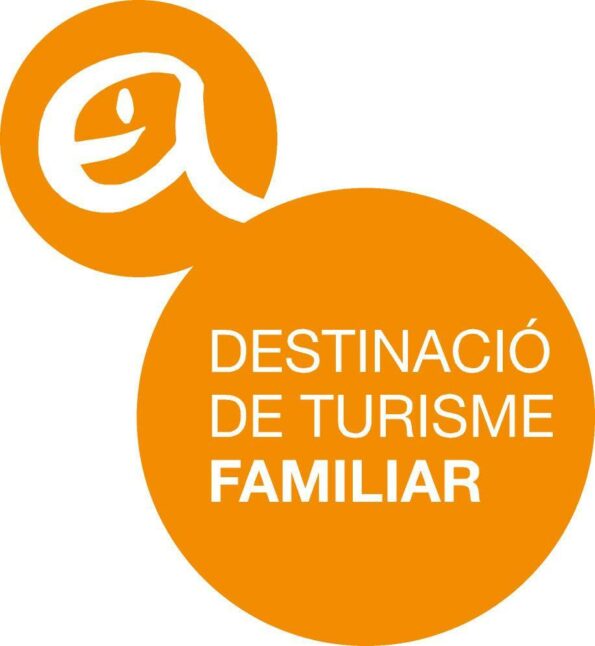 So, if you're looking for a vacation destination that offers a perfect combination of water fun and comfort for the whole family, Estartit and the Nautical Club are an exceptional choice. Adventures, the beach, and a family-friendly atmosphere await you in this corner of the Costa Brava. Pack your bags and come to experience an unforgettable adventure in Estartit!