Extracurricular Sailing Promotion at the Club's Activity Center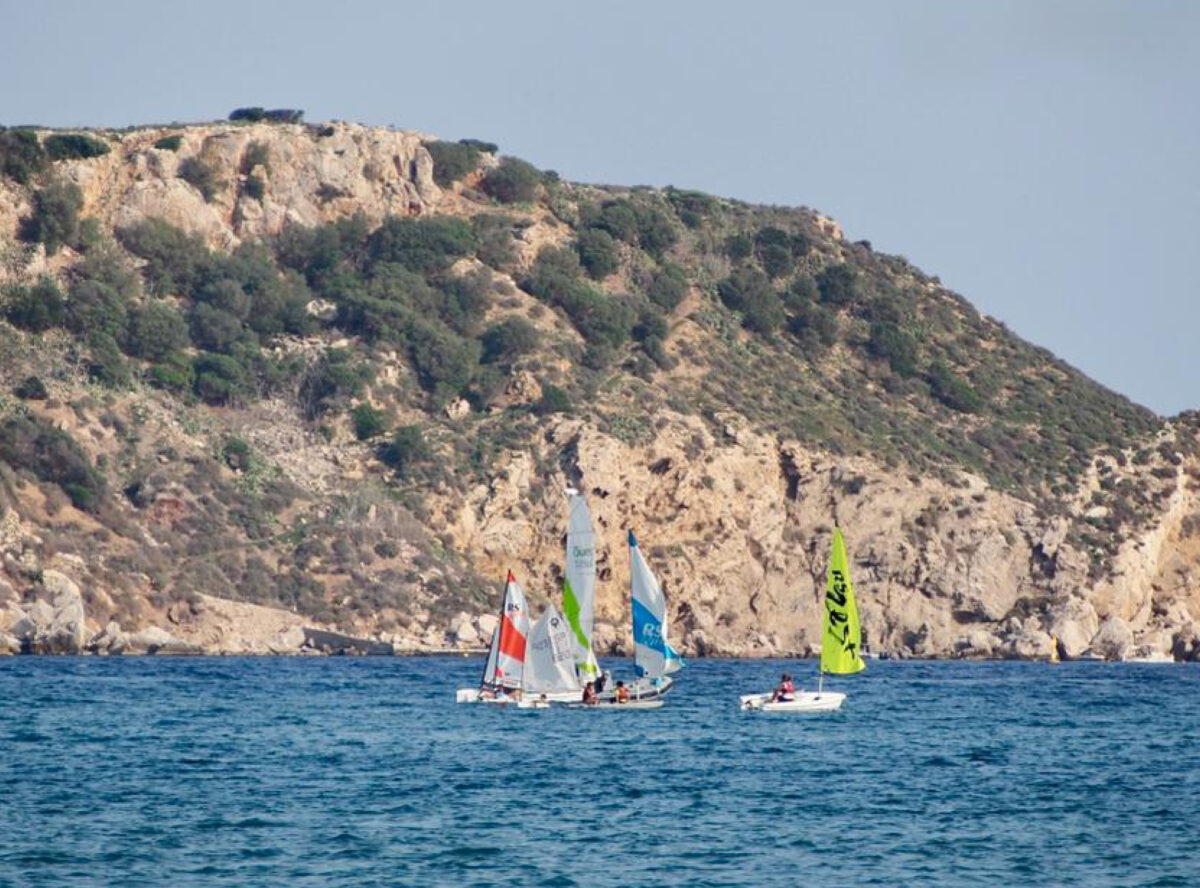 Extracurricular sailing is an excellent option for children and youth in the realm of extracurricular activities. It's an extremely comprehensive discipline that encompasses all the necessary elements to foster children's development. Besides being fun and exciting, sailing provides a plethora of both physical and mental benefits.
Benefits of Sailing for Children and Youth
Sailing encourages confidence, responsibility, and perseverance in young individuals. Children learn to trust themselves, their teammates, and their nautical skills to achieve their goals. This contributes to building healthy self-esteem and reinforcing their sense of responsibility towards their team and the environment.
Additionally, this extracurricular activity demands a high level of concentration and attention to detail. Kids must be able to interpret wind and wave conditions to navigate safely and effectively, thus enhancing their problem-solving skills in complex situations.
For many children, sailing also becomes an opportunity to connect with nature. Navigation involves spending time outdoors and enjoying the natural elements, fostering environmental awareness and an appreciation for the beauty of nature.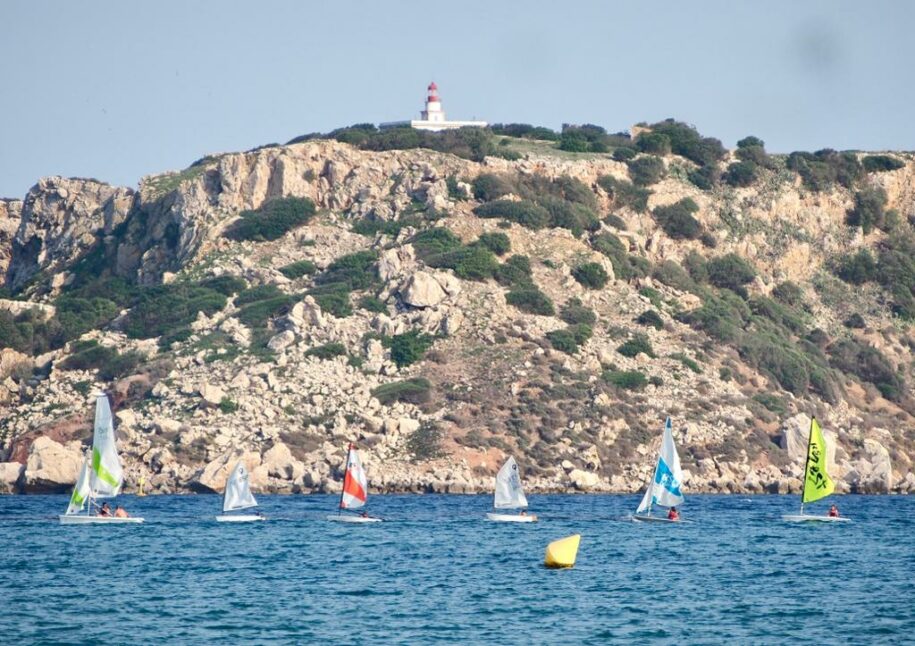 It's important to note that extracurricular sailing is multidisciplinary and involves various school subjects such as mathematics, physics, biology, among others. By practicing sailing, children have the opportunity to apply their theoretical knowledge in practice, which improves their understanding of these concepts.
Sailing is an activity that promotes teamwork and cooperation. Children must collaborate closely and communicate effectively to operate the vessel. This contributes to the development of social skills and fosters camaraderie among all members.
Extracurricular Sailing at Club Nàutic Estartit
Considering the numerous benefits that come with participating in this sport, the Club Nàutic Estartit Activity Center offers children and youth aged 6 to 15, with or without prior experience, the opportunity to delve into the world of sailing. With this extracurricular program, participants sail on two alternate weekends each month throughout the year, using various types of boats based on their skill level, whether individual, double, or group boats.
As a club, one of our goals is to instill a passion for the sea, sailing, and competition. The extracurricular sailing program will serve as the first step before becoming a part of the competition team. If you're looking for a stimulating and enriching extracurricular activity for your children, sailing could be the perfect choice. If you'd like to obtain more information, don't hesitate to get in touch with us at activitats@cnestartit.com. We'll be delighted to assist you!