Fede Waksman, champion of the Mini Transat 2023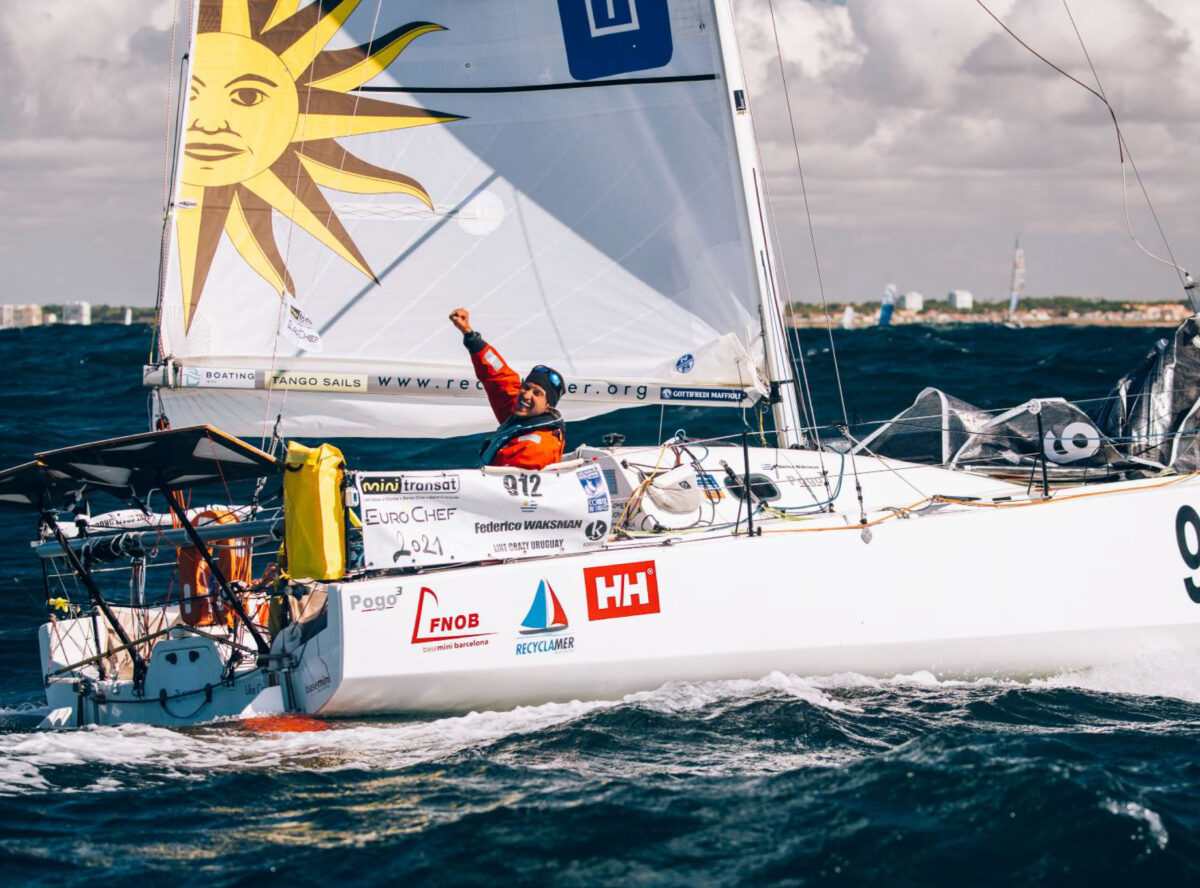 Waksman dominating the competition
Fede Waksman, the Uruguayan sailor, has conquered the second stage of the Mini Transat, a transatlantic crossing spanning 2,700 miles from Santa Cruz de La Palma to Saint-François. Waksman, announced as one of the favorites from the beginning, crossed the finish line with a time of 13 days, 5 hours, 1 minute, and 44 seconds, solidifying himself as the champion of the 24th edition of La Boulangère Mini Transat.
With an advantage of more than 80 kilometers over his competitors, Waksman managed to recover the time lost in the first stage and left behind prominent figures like the former Club sailor, Carlos Manera, who had led in the previous stage. The Spaniard, who showcased his sailing skill by winning the first stage, fought until the end of the second stage but couldn't surpass Waksman's performance.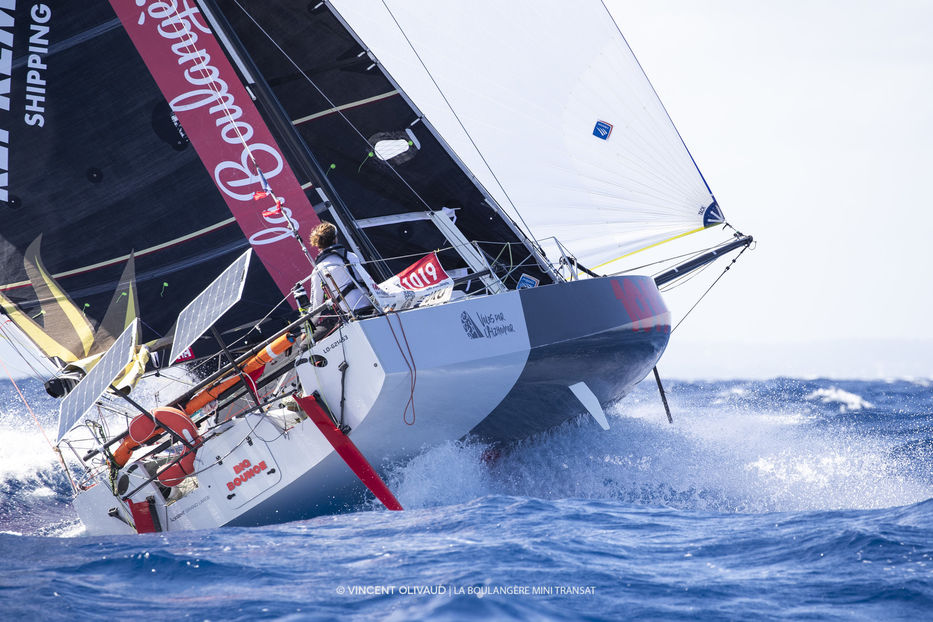 Waksman's final time, 13 days, 5 hours, 1 minute, and 44 seconds, not only secured him the victory in the second stage but also ensured the overall title of the Mini Transat. With this achievement, Waksman becomes the first Uruguayan, the first South American, and the seventh foreigner to accomplish this feat in the Mini Transat.
Waksman, who had finished in 21st position in the last edition of the race in a series boat, has shown remarkable improvement and determination in this edition, surpassing all expectations and demonstrating his value as an elite sailor.
Manera earns a well-deserved second place
As for Carlos Manera, despite not securing the first position in the second stage, his outstanding performance in the first stage allowed him to secure the second position in the overall standings. The Catalan spent a time of 13 days, 13 hours, 32 minutes, and 34 seconds on the crossing to Guadeloupe, displaying impressive tenacity throughout the competition.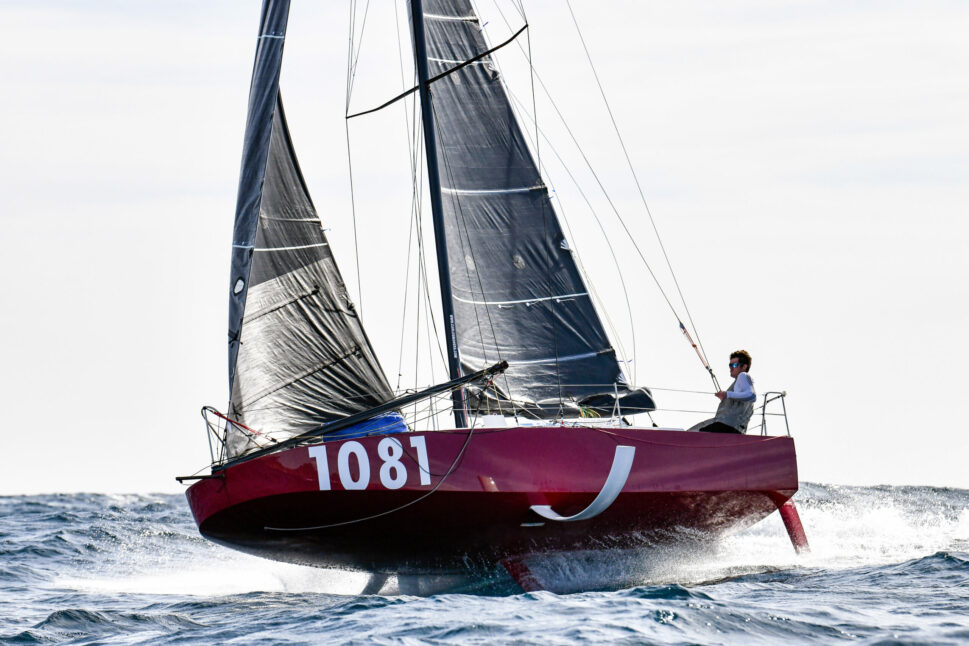 The Mini Transat 2023 has witnessed fierce and exciting competition, with high-level sailors challenging the conditions of the Atlantic Ocean. Fede Waksman and Carlos Manera, each in their own way, have left an indelible mark on this edition of La Boulangère Mini Transat, highlighting the greatness and unpredictability of the world of transatlantic sailing.