Second phase of the 2023 Empordà Interclubs Trophy in L'Estartit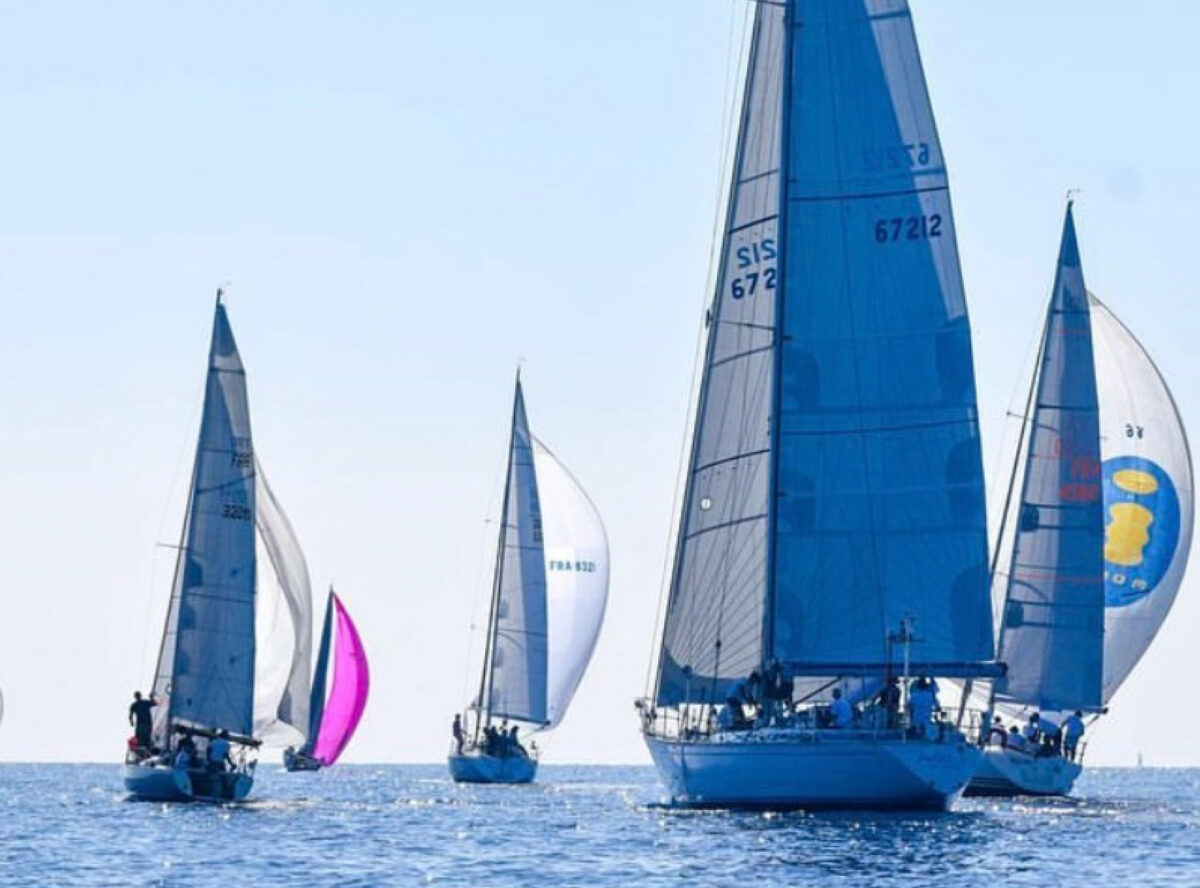 Last weekend, the second phase of the XXII Empordà Interclubs Regatta 2023 took place, a cruising sailing regatta that covers the Costa Brava and Northern Catalonia. The stage for this second phase of the competition was the Montgrí Natural Park and the Medes Islands. The hosts for this weekend, both on the water and on land, were the Club Nàutic Estartit and the Club Nàutic L'Escala.
Interclubs Empordà at the Club
On Saturday, the crossing from L'Escala to L'Estartit was carried out. After the day's races were completed, the action moved to the Club Nàutic Estartit, where the second Interclubs Empordà Meeting Point was held: a dinner at the club's restaurant that provided an opportunity for sailors to gather and discuss the progress of the regatta.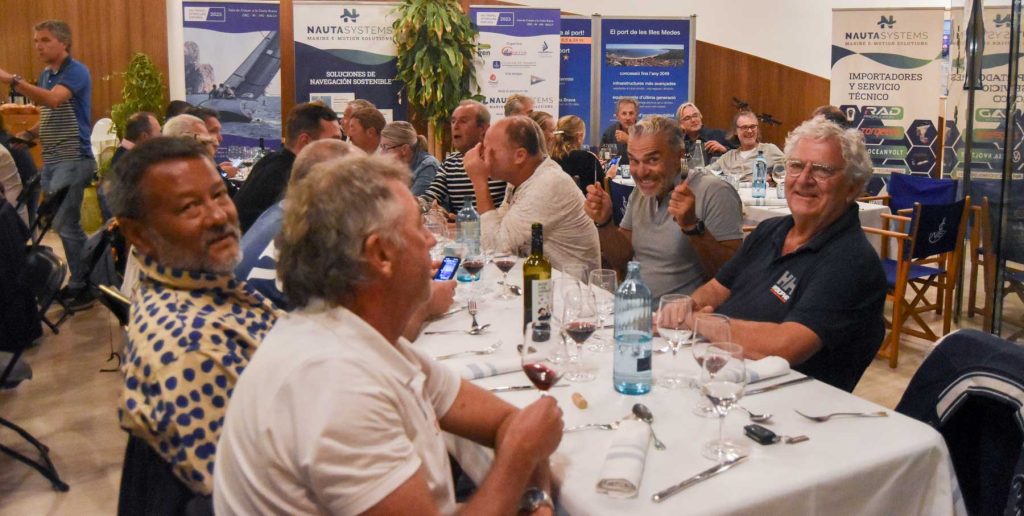 On Sunday morning, after breakfast at the restaurant, the club's president, Jordi Ponjoan, welcomed the sailors to the skippers' meeting, marking the start of the conclusion of the second phase of the XXII Empordà Interclubs. Subsequently, the committee decided to organize a coastal race that involved circumnavigating the Medes Islands, leaving them to starboard, and reaching a buoy in front of Pals before returning to L'Estartit. This race offered an exciting 7-mile course.
Regarding the weather conditions, the winds were very light, ranging from 5 to 7 knots from the Northeast (NE), but they changed to the East (E) during the day. This change in conditions tested the navigation and adaptability skills of all participants.
We highlight the performances of the boats from the Estartit Yacht Club: Algol V (Swan 57), owned by Yves Mendegris, and Siete (J-88), owned by George Ball. Ball, with his boat, achieved third place in the race held in L'Estartit.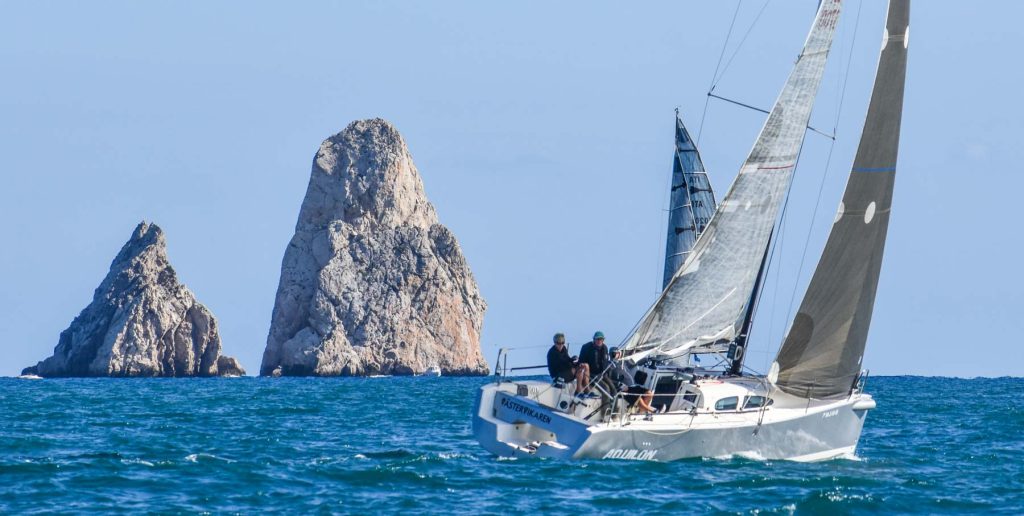 Third and final phase
This second phase of the XXII Empordà Interclubs Regatta 2023 brought together the best cruising sailing sailors in the region. With expectations now focused on the third phase, we provide the link for you to closely follow the last stage of the competition, which will take place next weekend at the CV Golfus and GEN Roses facilities.