The Club in the Saló Nàutic Barcelona 2023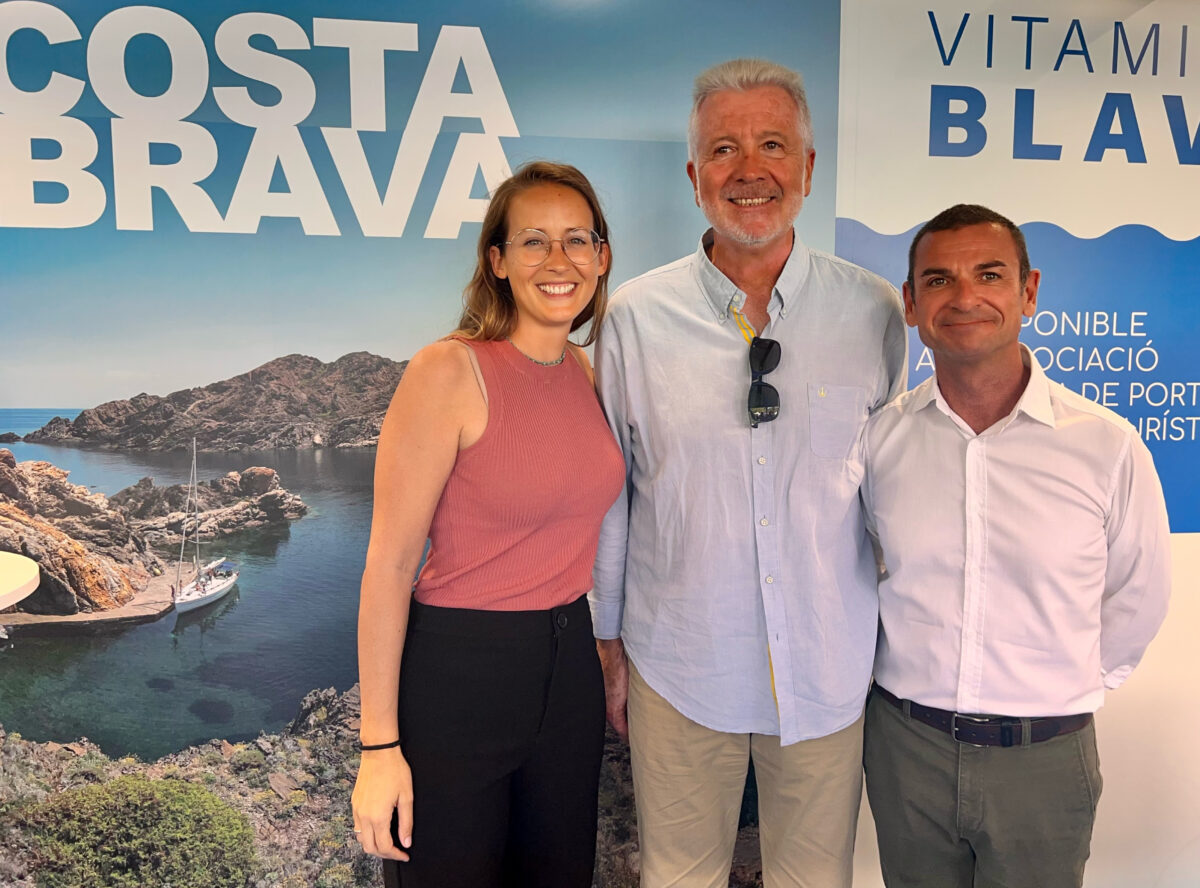 Saló Nàutic Barcelona
The Saló Nàutic Barcelona 2023 celebrated its 61st edition. An edition marked by the upcoming celebration of the 2024 America's Cup. From October 11th to 15th, the Port Vell in Barcelona was filled with visitors who came to enjoy the most important nautical event in Spain. The Club Nàutic Estartit once again attended this essential gathering for all sailing enthusiasts.
This event has established itself as a unique occasion of its kind, offering a comprehensive and up-to-date view of all forms of navigation and sea-related leisure activities. Bringing together the leading companies and representatives of the sector, it becomes a unique opportunity to discover the latest developments and trends in the nautical industry.
Club's Participation
The Club Nàutic Estartit was present at the Saló Nàutic Barcelona 2023, at the Ports de Catalunya-ACPET stand. Their stay in the Catalan capital allowed them to share experiences with some members of the Catalan Association of Sports and Tourist Ports. Contacts were also established with representatives from Ports Occitanie, L'Union des Villes Portuaires d'Occitanie (UVPO).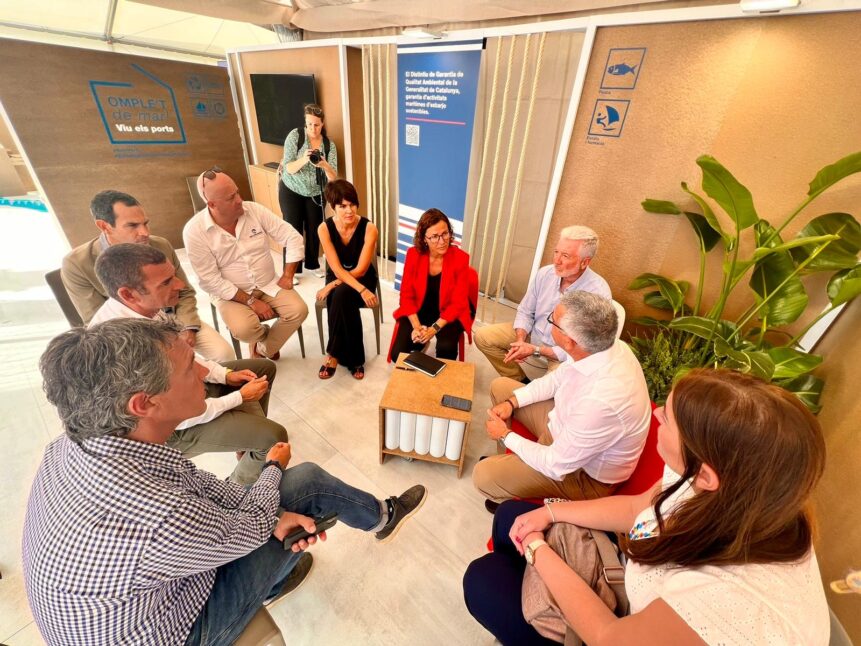 On Friday, October 13th, Ports de Catalunya-ACPET celebrated its 40th anniversary with an event at their booth attended by the association's president and the director of Ports de la Generalitat. Founded in 1983, the association brings together most of the sports ports in Catalonia and aims to safeguard their interests in dealings with public administrations. Among the services they offer to their members are legal and technical advice, the organization of congresses and technical seminars, training, and promotion.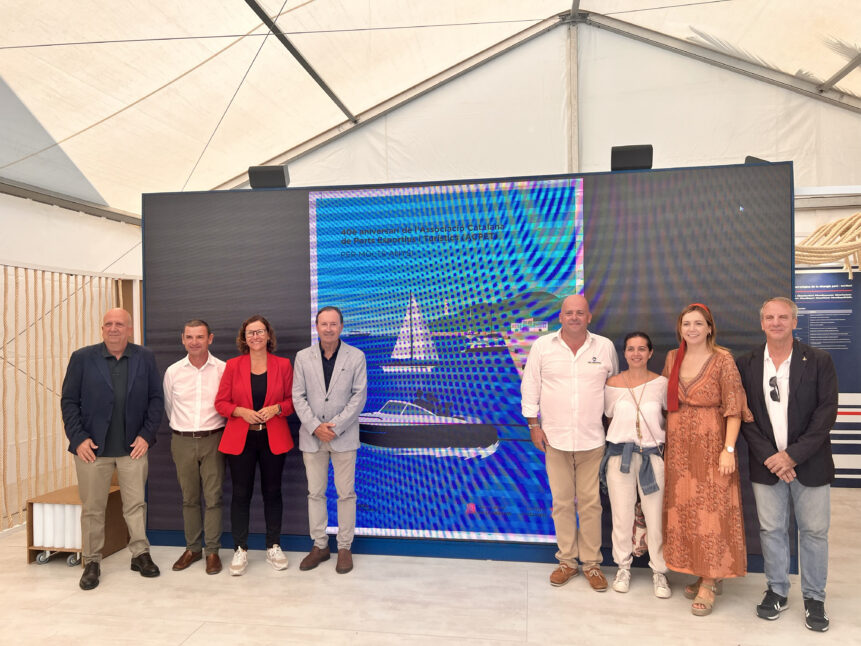 This year, the Saló Nàutic Barcelona welcomed approximately 47,000 visitors who were able to stroll among 21,000 m2 of stands and boats from leading brands in the industry. With this participation, the Club concludes its calendar of events and exhibitions for the year 2023. We look forward to seeing you again in January next year at Boot Düsseldorf, another opportunity to continue exploring and enjoying the nautical sector.