The Club participates in the ICOMIA World Marinas Conference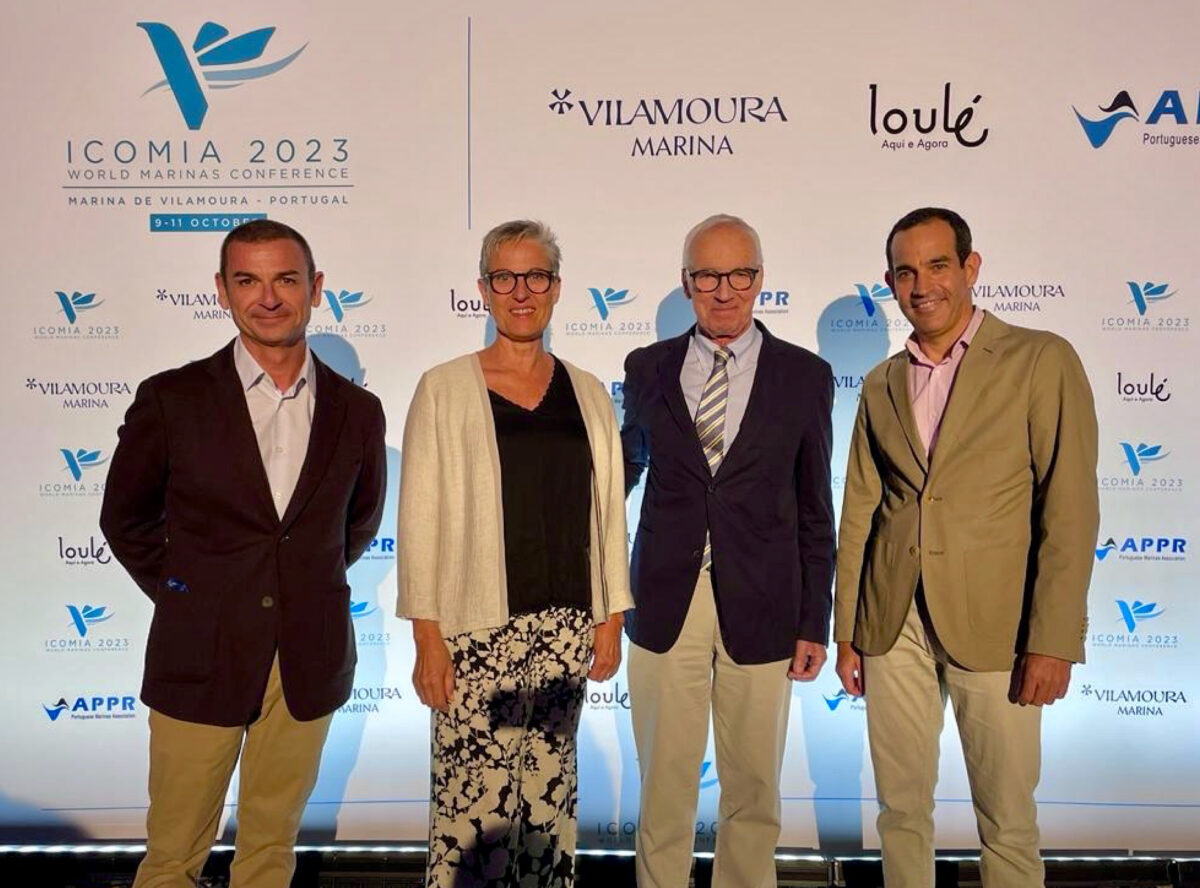 ICOMIA World Marinas Conference
From October 9th to 11th, the ICOMIA World Marinas Conference took place in Vilamoura, Portugal. This international event, organized by the International Council of Marine Industry Associations (ICOMIA), brought together representatives from the global boating industry to share experiences and discuss the latest trends and innovations in the management of marinas.
ICOMIA is a global organization that unites over 37 national associations in the marine industry worldwide. Besides serving as a forum for national associations, ICOMIA acts as an advocate for all those dedicated to the development and ongoing success of the boating industry, ensuring that the public can enjoy boating in all its forms.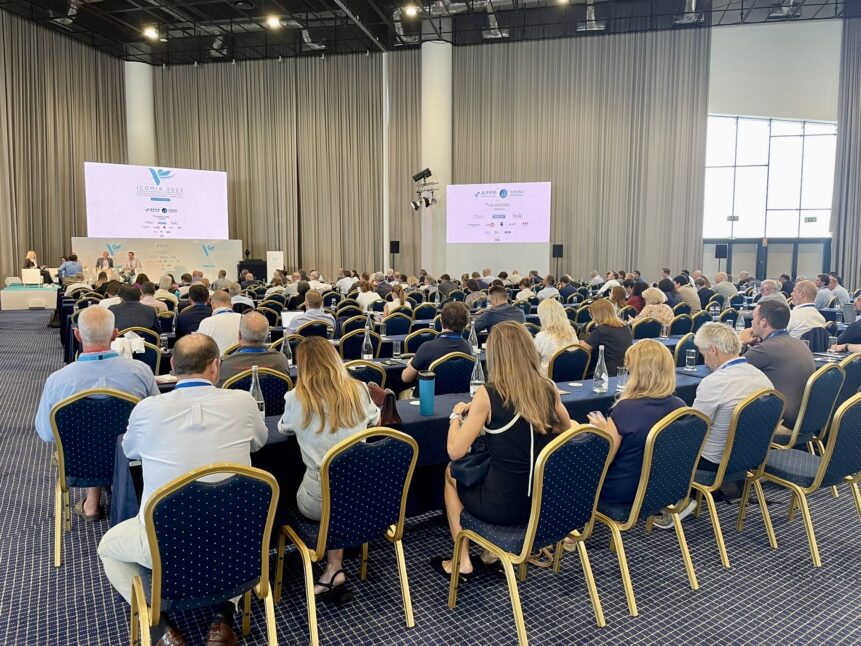 Participation of the Club
The current and former directors of Club Nàutic Estartit, Eugeni Figa and Tomàs Gallart, attended the ICOMIA World Marinas Conference held in Portugal this week. Their participation in this event provided them with the opportunity to learn about the latest innovations and emerging trends in the industry. The presence of Club Nàutic Estartit at events of this magnitude is crucial to continue offering high-quality services to its members and visitors.
One of the central topics discussed at the conference was the sustainable development of recreational boating. The Club, aware of the importance of sustainability, has already implemented several improvements to reduce its environmental impact and has promoted responsible practices within the sector. Technical enhancements in marina management were also addressed, including the adoption of the latest technologies to improve operational efficiency and enhance the customer experience at marinas.
The Club's participation in the ICOMIA World Marinas Conference demonstrates its commitment to excellence and a willingness to be at the forefront of the industry. Through this experience, the Club has learned, shared, and contributed to the evolution of recreational boating for the benefit of all sea enthusiasts.