Welcome to CNE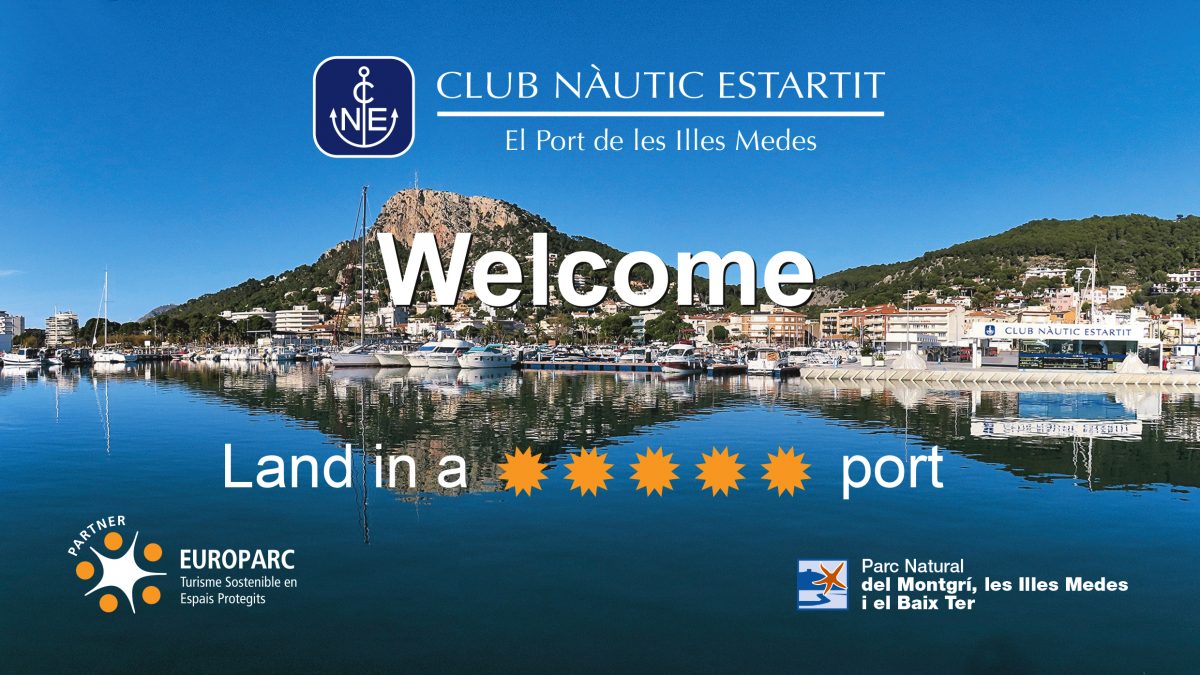 You have just arrived at our harbor and the whole CNE team is glad to welcome you.
First of all, you can consult the health recommendations in the harbor (COVID-19), established by the Catalan Association of Sports and Tourist Ports of Catalonia.
Our main goal is to make your stay as pleasant as possible, so we then provide you with the basic information you need to make the most of our facilities and services and fully enjoy your stay.
You will find:
The map of the harbor to situate you
The map of our coast to not miss any corner to discover
Our premium services that will make your stay memorable
The information of The Natural Parc and our recommendations "Green Sailing"
Our mooring rates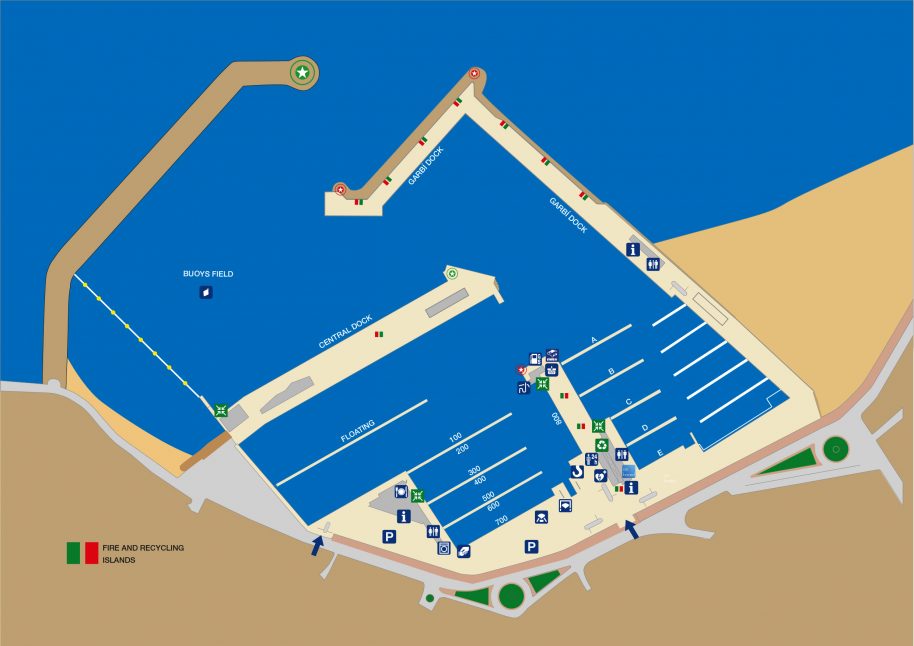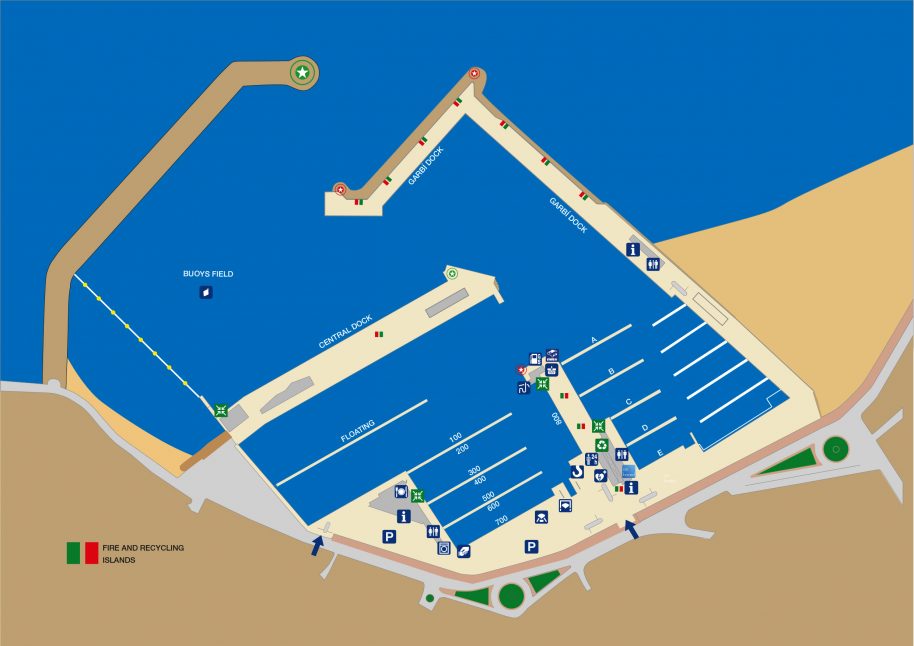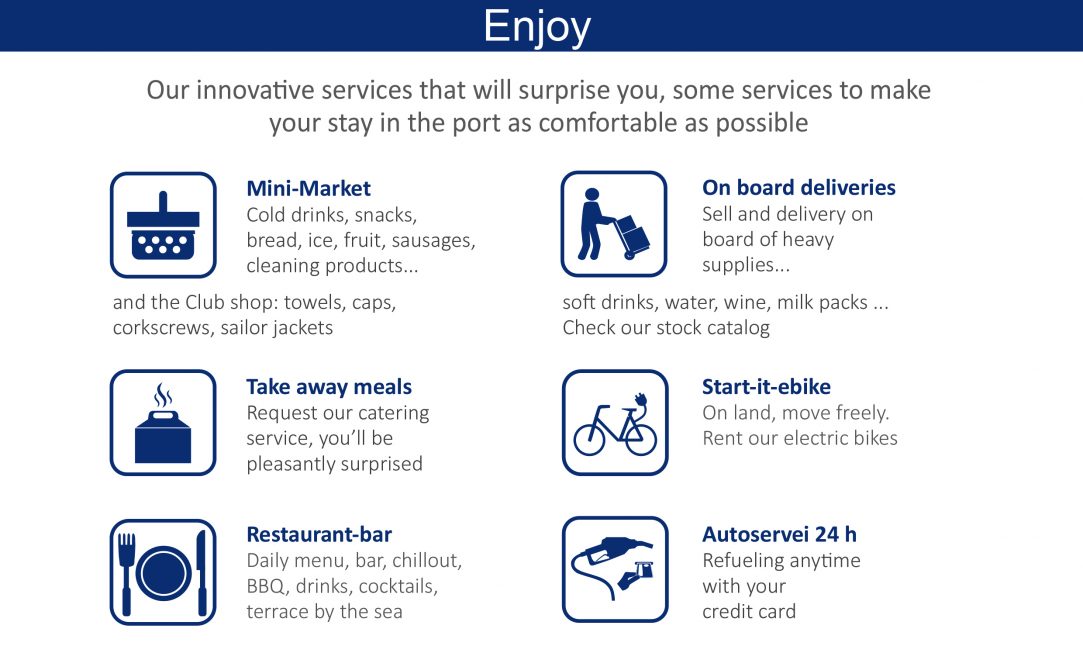 Discover the Marine Activities in the Parque Natural del Montgrí, les Illes Medes i el Baix Ter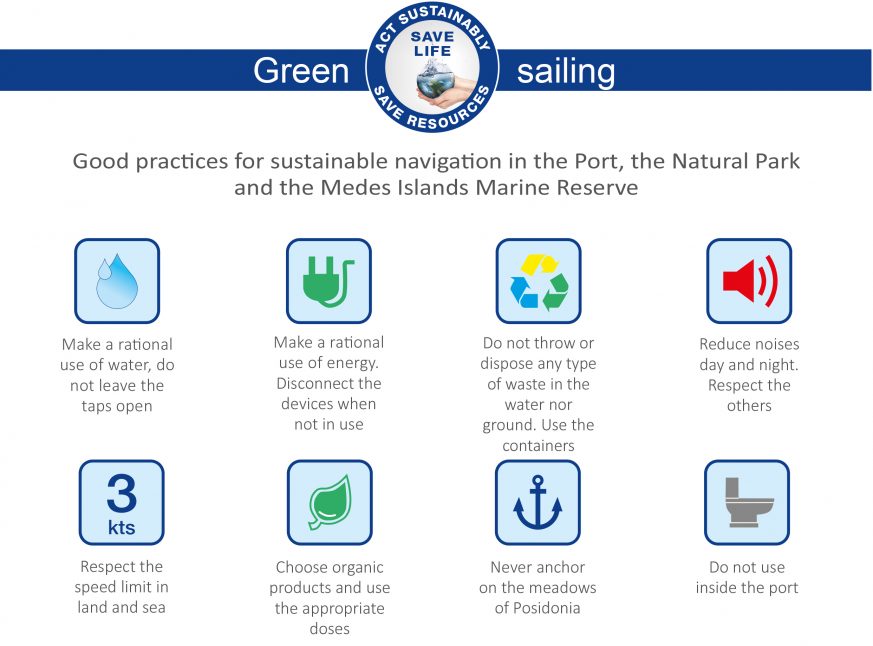 Check our mooring rates
If you have any questions, we are at your disposal:
In person at the docks 24 hours a day and at the office from 8 am to 9 pm
By phone or WhatssApp: 0034 972 751 402 or 0034 607 218 389
By email: info@cnestartit.es
On our social networks
We wish you the best of stays at our Club!