Boat hire in L'Estartit – Costa Brava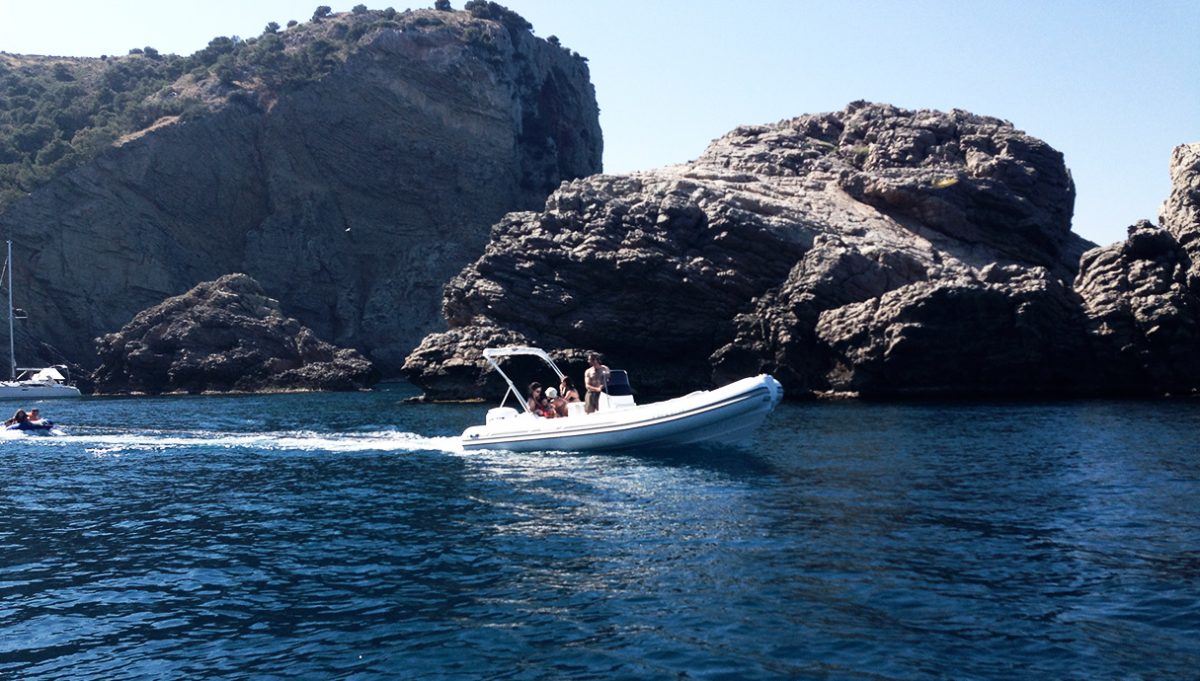 Want to hire a motor boat in L'Estartit to discover the best-hidden corners on the Costa Brava? Want to enjoy a day of leisure at your own pace in the Nature Park and the Medes Islands?
We have boats of different kinds, rigid and semi-rigid from 4 to 6,5 meters long, that can be taken out with or without license.
Our boats are fully equipped for your comfort and safety.
Book the right one to meet your needs and enjoy the sea at your own pace, with family or friends.
Check out our boat hire offers in L'Estartit and on the Costa Brava for successive days and groups.