Goodbye to Summer Cup
Last edition - 2018 edition: 25 August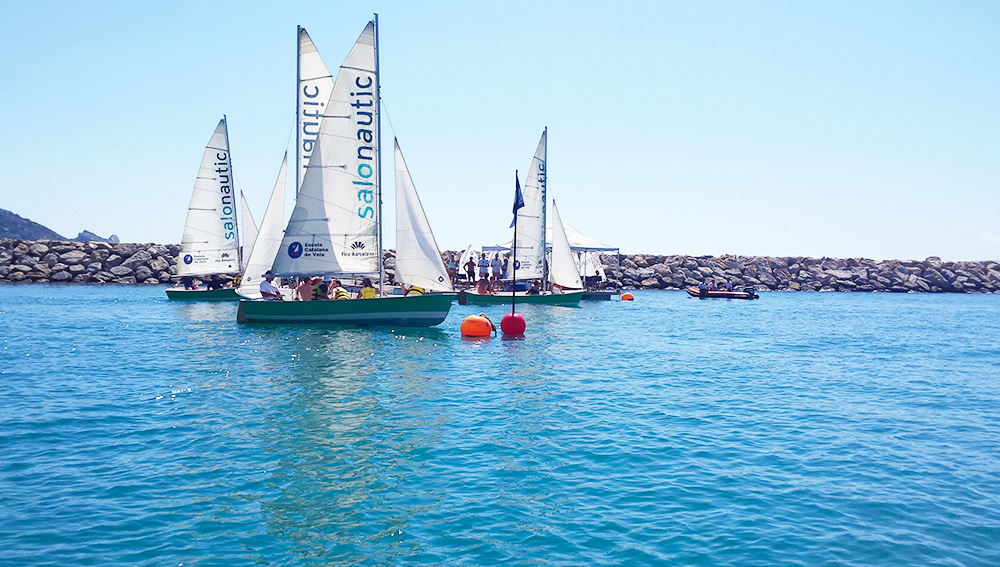 Social dinghy sailing regatta that aims to encourage this sport among members. It marks the end of the summer season. Competition for teams of 4 using Raquero and Optimist craft, held on sheltered water in the harbour.
Programme
Saturday 27 August
10.00am: Briefing for entrants at the Club House
11.30am - 4.40pm: Raquero and Optimist races
9.00pm: Presentation of prizes
9.30pm: Goodbye to Summer Party and Sardinada (included in the entry fee)
Entry fee: €25 per person
Deadline for entries: 29th August 2015
Completed entry forms should be handed in to the Sailing School by 10.00am on 27/08/16.