Easter schools in L'Estartit – Costa Brava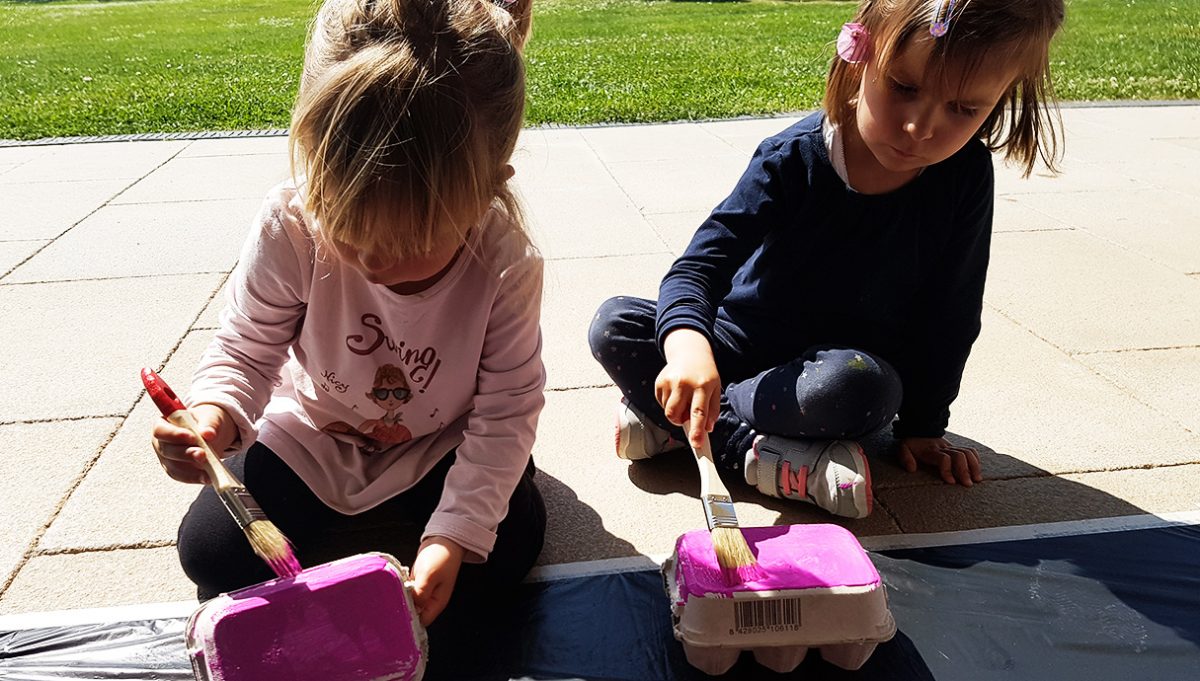 In Easter Week the Club Sports Area organises a host of outdoor leisure and sports activities for children aged from 3 to 14.
School +3
School +3 sessions for children aged 3 to 5, with the aim of providing a place for children to get together and work on cooperation, coordination and balance with leisure and sports activities and workshops.
School +6
School +6; practising different team sports including basketball, football, handball and volleyball, as well as tennis, padel and boating (sailing, kayaking or paddle surfing)
Intensive Tennis Course
Tennis skills training for age 10 to 14; designed for enjoying sport in general and tennis in particular, with classes intended to improve technique, tactics and the physical and psychological sides of tennis as a sport. Our programme and our specialist professional team are focused on two areas: personal growth and improving tennis skills.
Activity timetable: Monday to Friday 10.00am – 1.00pm
Arrive at facilities: 8.45 – 10.00am
Leave facilities: 1.00 – 1.30pm
2018 rate: €85 a week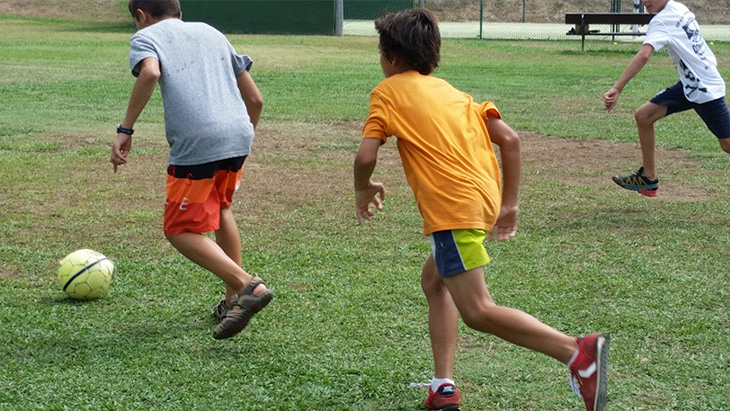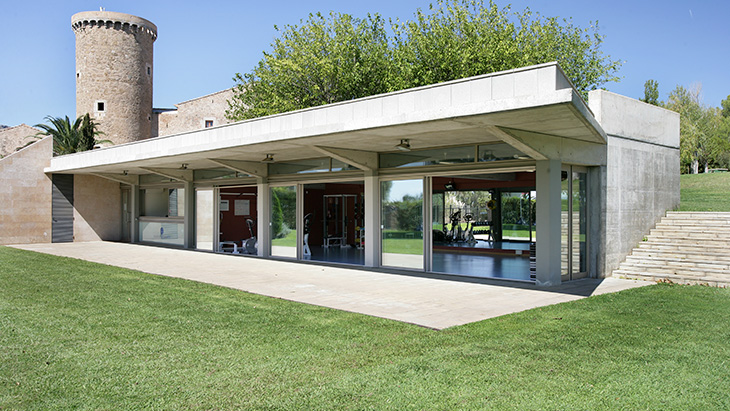 Would you like more information about our activities?
Fill in the form and we'll clear up all your doubts.