Freediving course in L'Estartit – Costa Brava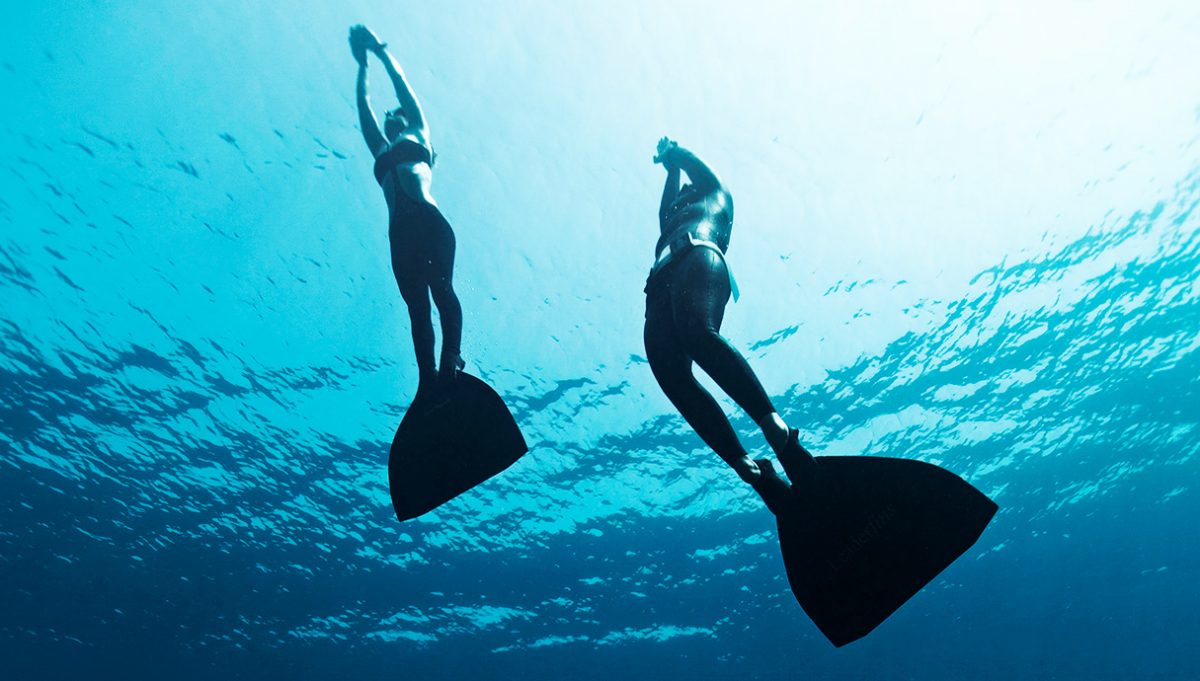 Discover the depths of the Costa Brava using your own lungs with our freediving course in L'Estartit.
We'll teach you different techniques for controlling your breathing so that you can dive longer and deeper without needing breathing equipment.
Prices for freediving courses in L'Estartit:
Taster: 57€
1st level course: 357€
2nd level course: 428€
Don't hesitate!!! Put yourself to the test!