Do you want to rent a mooring on the Costa Brava?
Secure your place!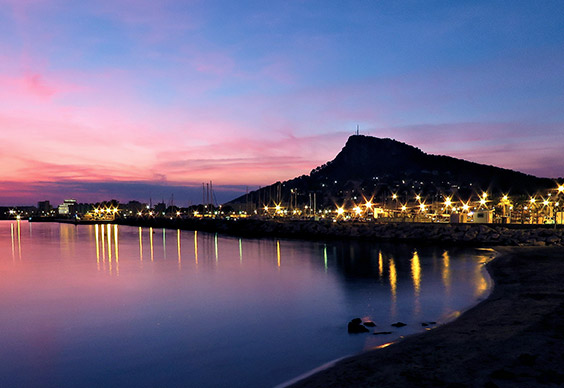 From one night to one full year stay making this place exceptional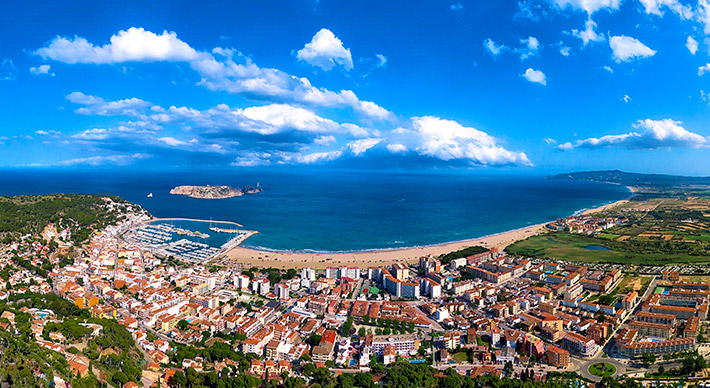 In the middle of the Costa Brava, your home port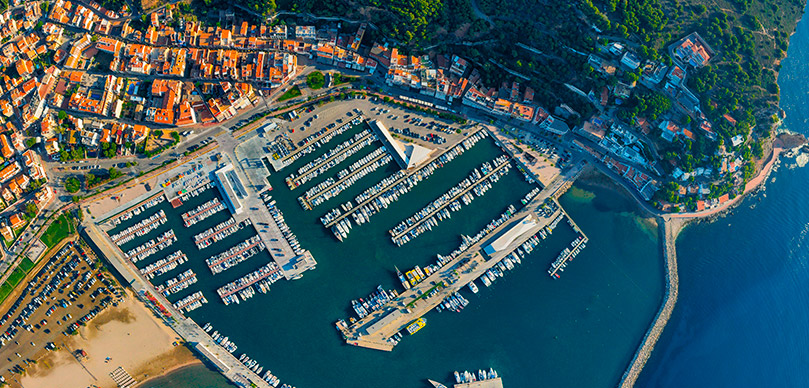 643 moorings in 70.000 m² of completely renovated facilities and a whole world of services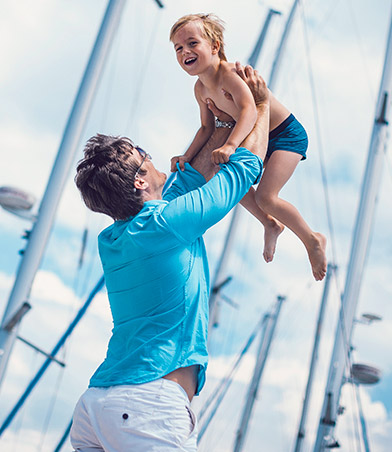 To make your stay a memorable experience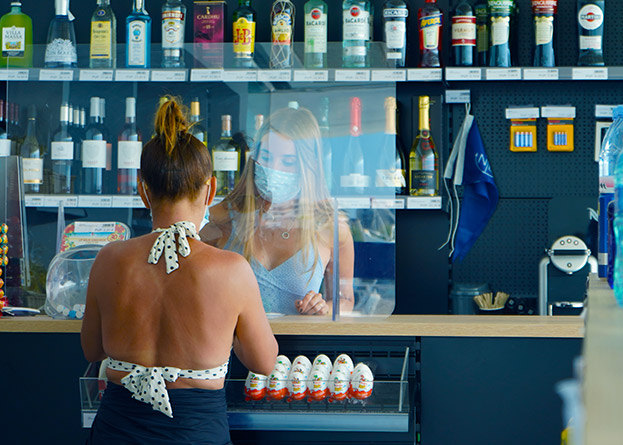 For more than 60 years, our team has been with you with commitment and professionalism.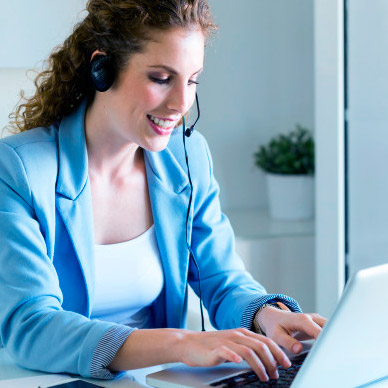 Contact us, we look forward to hearing from you!
Stay with us all year long! Land, discover and enjoy!
For summer reservations, send your enquiry by email from 1st to 25th may