Coves and harbours of the Costa Brava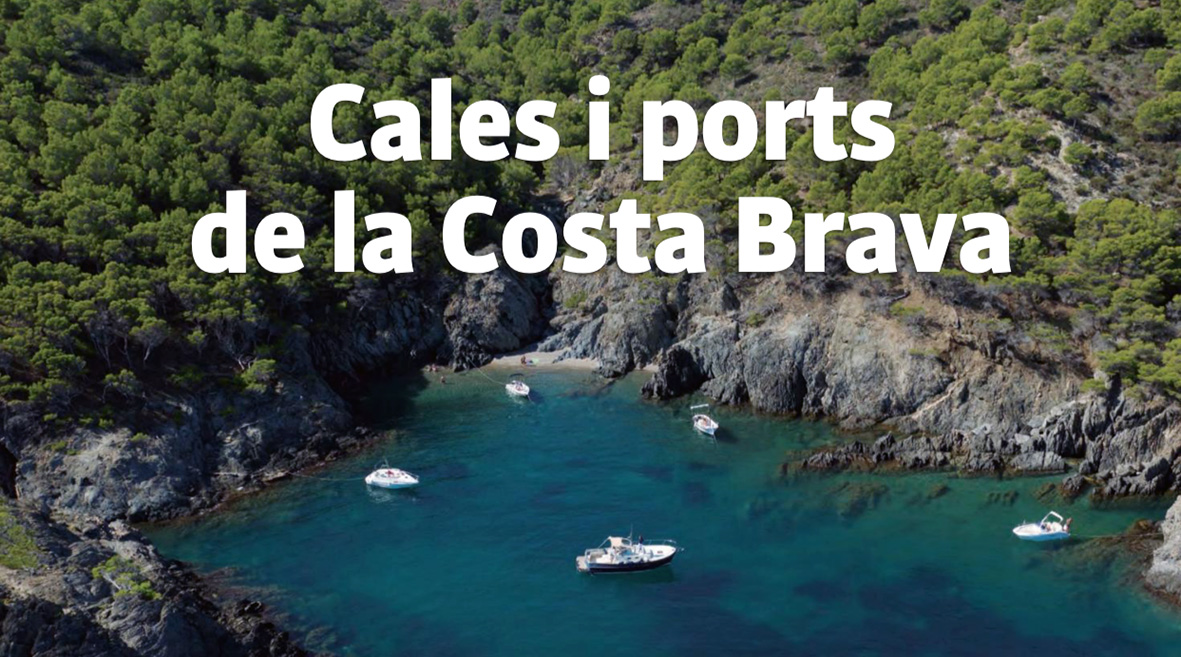 The Costa Brava Girona Provincial Council's Costa Brava Girona Tourist Board, together with the Catalan Association of Marinas and Tourist Ports (ACPET) and Ports of the Catalan Government, have published the first guide to the Costa Brava for sailors.
The 98-page guide presents, from north to south, the 18 yacht clubs and marinas of the Girona coast, as well as a selection of its most emblematic coves, technical information for sailing and other aspects of interest, such as gastronomy, wine tourism, nautical recreational and sporting activities, musical and cultural events, and the particularities of each location.
Published in five languages (Catalan, Spanish, English, French and German), it shows the Costa Brava from a sailor's perspective, a journey along more than 200 km of coastline divided into three chapters: the northern area, from Portbou to l'Escala, the central area, from l'Estartit to Palamós, and the southern area, from Platja d'Aro to Blanes.
Each chapter contains detailed information on the coves and marinas, including a complete technical description of each marina, its location, facilities and services, as well as a recommendation of the most attractive places for the visitor with a large number of high quality images taken from the sea to the land that reproduce the sailor's vision and facilitate the identification of the place.
Members and long-stay passers-by can come and pick up their copy at the Activity Centre.
You can also find the guide in digital version at this link: