#IAMCNE: the Club closest to you
History and programme of activities of Club Nàutic Estartit.
A historic club, rooted in the region
Since 1960 the club has kept its commitment to guarantee not only safe, sustainable facilities, but also to act as a meeting point between our members and users by organising sports, social and cultural activities and setting up schemes to care for our environment.
The Restaurant
Enjoy the finest gastronomic experience beside the sea with our daily set meals, made using a daily selection of fresh, local produce. Sign up for the summer evening barbecues, cool off on the bar terrace or relax in the chill-out zone with a cocktail in your hand. We also organise lunches and dinners for groups with menus by arrangement.
Information and Bookings: 972 750 401.
The Club Diary
The Club Diary includes all its gastronomic, social, nautical and sports activities.
Forthcoming competitions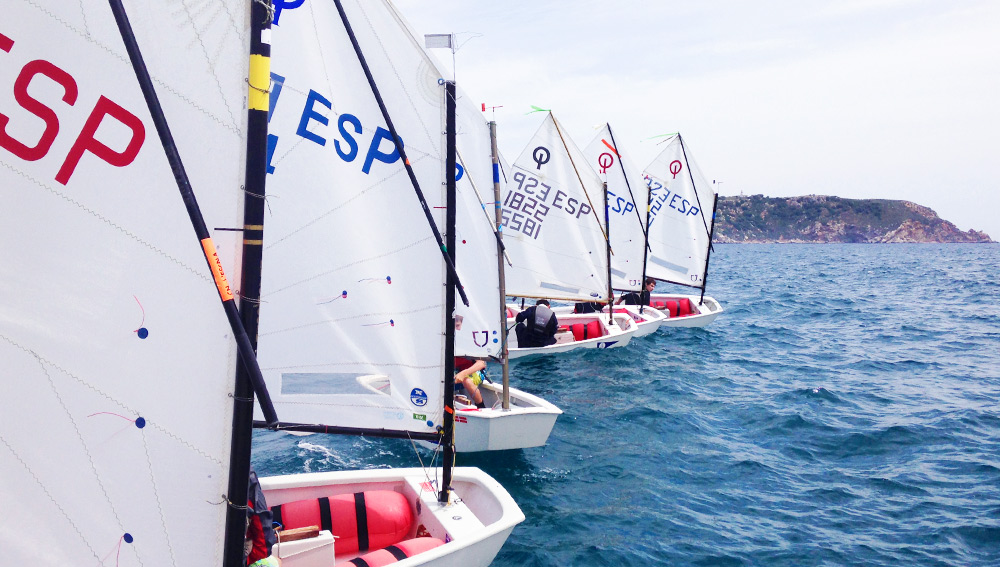 Club Nàutic Estartit announces and organises the "Estartit Optimist Regatta", for Optimist and Open class. This regatta is at Level…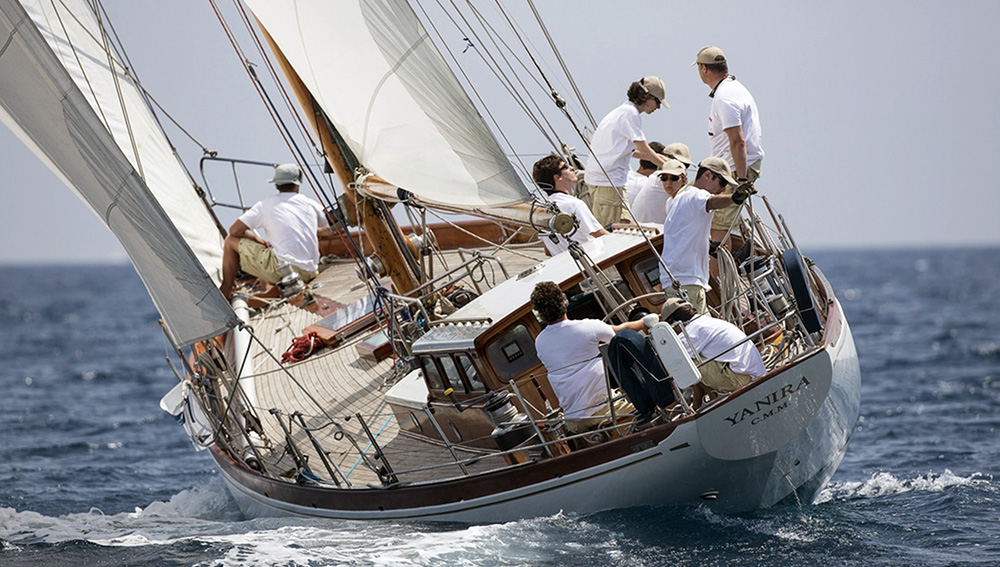 Club Nàutic Estartit organises the first edition of the Costa Brava Sailing Classic Regatta. For Vintage and Classic yachts as…
Join the Club. Become a member!
Join the family and start enjoying yourself. You'll get discounts on harbour services and preferential rates on activities at the sports centres. You can also benefit from agreements with a range of organisations and a packed diary of social, cultural and sports events.
Choose the option that best fits what you need: Sports, young people, children, family...
Become a member!
Become a member!
Fill in the form and we'll send you a personalised proposal.
Our blog
Activities, news, promotions, surroundings… All the latest from Club Nàutic Estartit!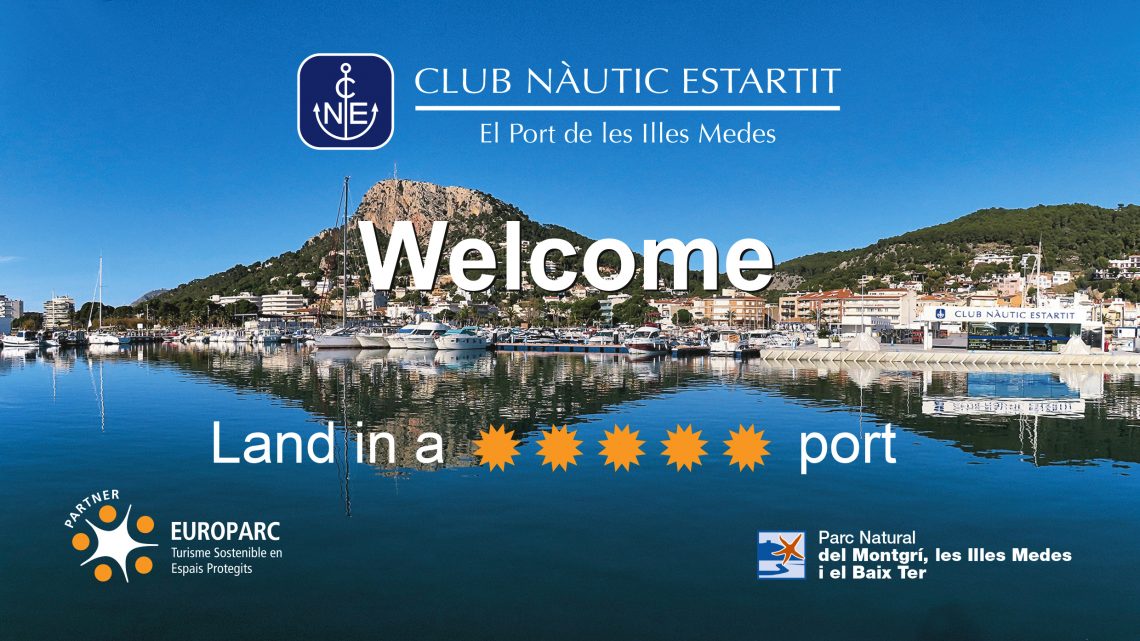 Welcome to CNE
You have just arrived at our harbor and the whole CNE team is glad to welcome you. First of all,…